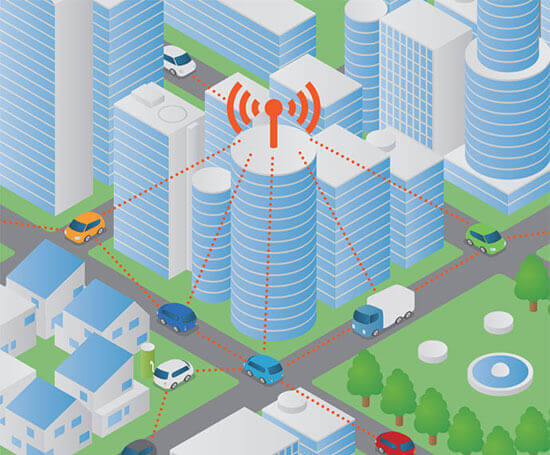 What Is Smart Building?
A building turns smart when multiple automation systems are integrated to offer a consolidated facilities management solution. Commercial and residential buildings are slowly waking up to this phenomenon, which provides real-time control, offers analytical insights, streamlines costs and manages operations. With the advent of IoT-enabled trailblazing technologies, buildings are being evolved to deliver business insights that guarantee better performance as well as ensure cognitive approach towards situations. Al of this results in better quality of life and a sustainable approach towards living. Make your buildings smarter, and your lives simpler!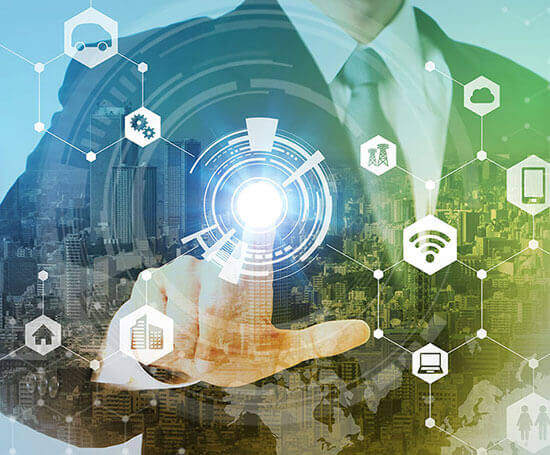 Why Smart Building?
Smart building offers real-time control from lighting, waste management and HVAC to security, access, video analytics and other critical systems. Today, the main challenge in developing smart buildings is the lack of collaboration as well as the high level of fragmentation. The only way to address this is to ensure interoperable ecosystems of services and devices from different parties by connecting to a universal network. Bajaj Electricals creates scalable platforms that combines different solutions to offer a single dashboard approach. With the advent of smart building and ecosystems, slowly but surely the entire city will turn smart. Redefine buildings as you know it with our smart solutions!